Bonjour! After tireless research, planning and designing, we proudly unveil our ambitious project, Palm Cottage. This will be a massive undertaking and we ask you to join us in bringing this unique concept to life.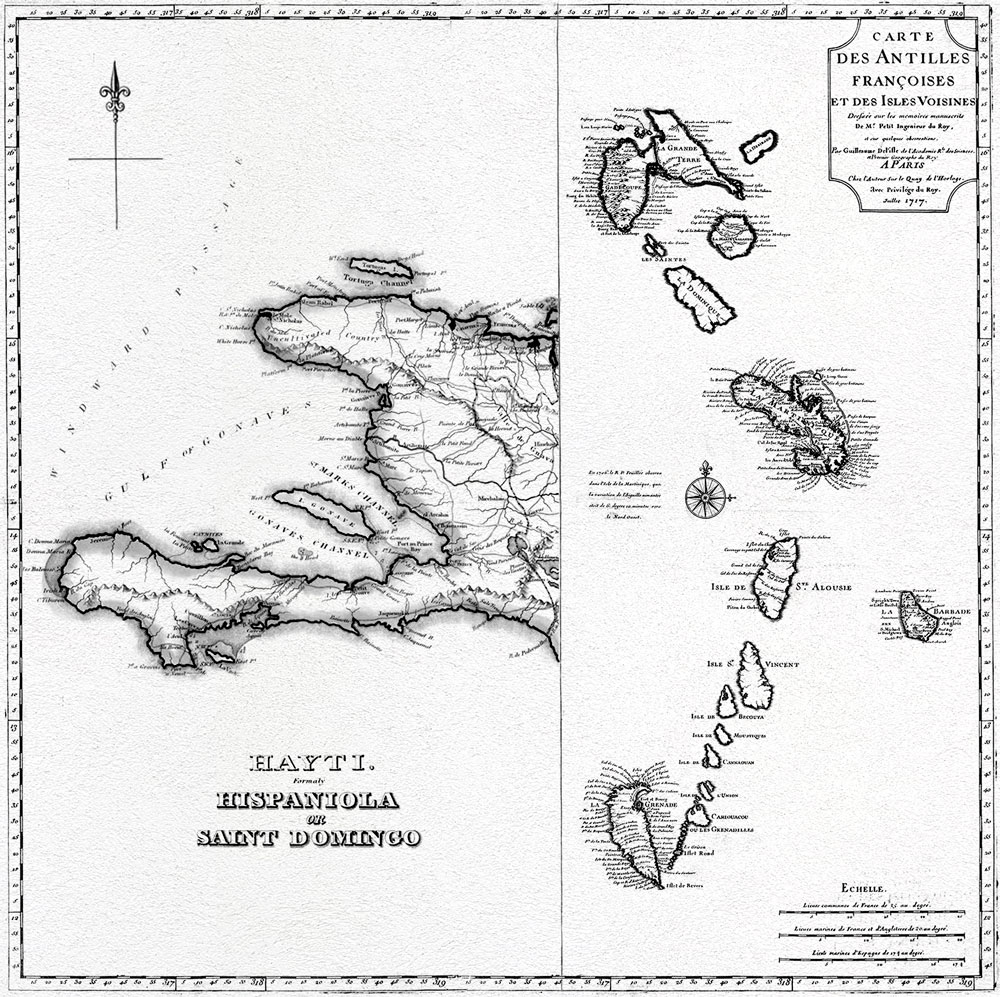 Palm Cottage is a bakery & café in Miami, Florida that highlights the delectable cuisine and rich culture of Creole French-Antillean countries of Haiti, Guadeloupe, Martinique, Dominica and St. Lucia. In addition to our restaurant, we will offer a curated selection of artisanal housewares, children's toys and pantry items.
Our exacting standards will ensure that guests enjoy an unparalleled sensory experience through meticulous hospitality, attention to detail and impeccable service.
Fort Dallas Park has sat abandoned on the Miami River for nearly two decades. With a complete overhaul of the space and a meticulous historical restoration of the existing structure, this prime piece of waterfront real estate will be transformed into a premiere destination for locals and visitors alike.
For general inquiries, please reach out to us via the contact information below.